LAMS (Learner Approved Motorcycle Scheme)
On 1 July 2009, the Learner Approved Motorcycle  Scheme (LAMS) for learner riders and those holding an RE licence commenced in Queensland.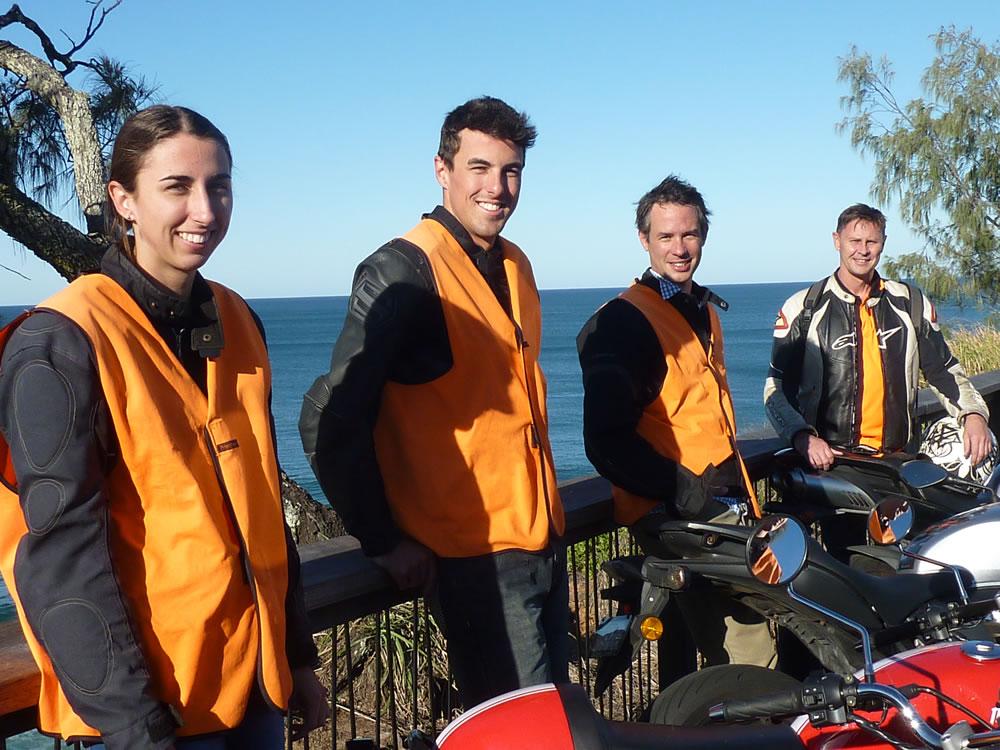 The LAM Scheme allows riders who hold an RE class licence to ride moderately powered motorcycles with an engine capacity up to 660 millilitres (mL) and which do not exceed a power to weight ratio of 150 kilowatts per tonne (Kw/t) and are shown on this list.
The following list, which will be adjusted as new models are approved, displays details of all motorcycles that can be ridden by the holder of an RE licence (including learners).
Note: It is the responsibility of all motorcycle licence holders to make sure that they are riding an appropriate motorcycle for their class of licence. The holder of an RE licence, (including a learner licence) can only ride a motorcycle that has been approved as a LAM and is included on the list.
Note: To be a LAM the motorcycles must be in the standard form as produced by the manufacturer. Any motorcycle modified in a way that increases the power-to-weight ratio of the motorcycle is not LAM approved regardless of whether it appears on this list. Individually Constructed Motorcycles (custom made) will not be considered for inclusion within the LAM Scheme.
Make An Enquiry
Schedule
Your Rider Training

with Us!

We make learning to ride a motorbike FUN!

1300 666 273